Never stop learning
Home again ❤️
Let me show you some more about last week's workshop Engraving in Idar-Oberstein's International Summer Academy.
Monday morning
First thing of the week we went stone-shopping cause ofcourse we needed something to work on.
This shop has a huge garden with big rocks of all kind of minerals you can find in the world.
It felt like I was in a candy shop 😄
These big rocks were not the ones we'd be working on though…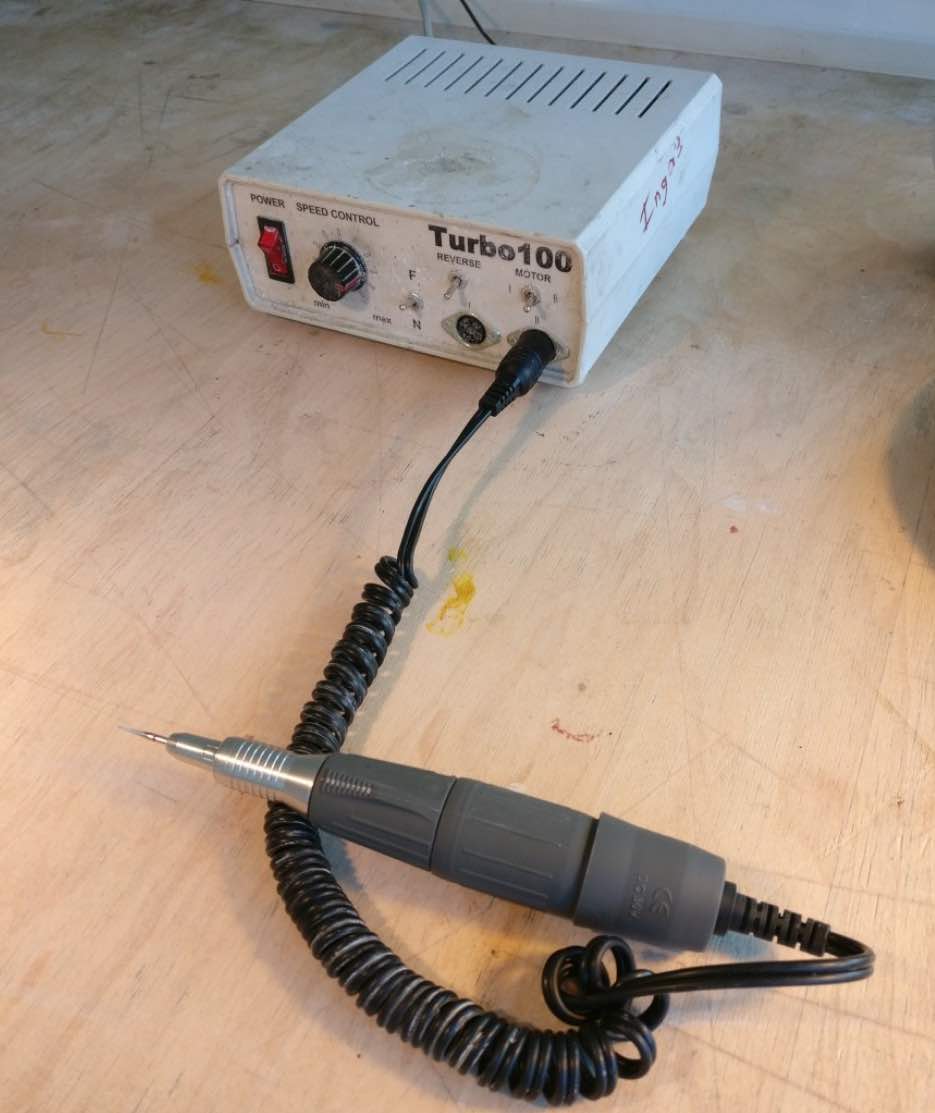 … as this was our tool for the week 😁
So I started off with slightly smaller pieces, going from this…
Preparations of the rose quartz before drilling
And then the drilling!
Although this is clearly no engraving, we were lucky enough that Alexander from the stone cutting workshop was so kind to let us use his machines 🙏🏻🙏🏻🙏🏻
And these are some of the results
So this is pretty much how my whole week looked like 😂